John DeLorean was the legendary American automobile executive whose non-conformity and taste for the limelight derailed his likely ascension to the presidency of General Motors, which seemed predestined after his meteoric rise up through the ranks for the world's biggest car manufacturer. DeLorean, in sync with his times, had a distaste for the "Establishment" as embodied in the G.M. bureaucracy, which he found stifling. By leaving GM to establish his own car company, DeLorean set in motion a turn of the wheel of fate that would revolve him from the top of the industry to the bottom in less than a decade.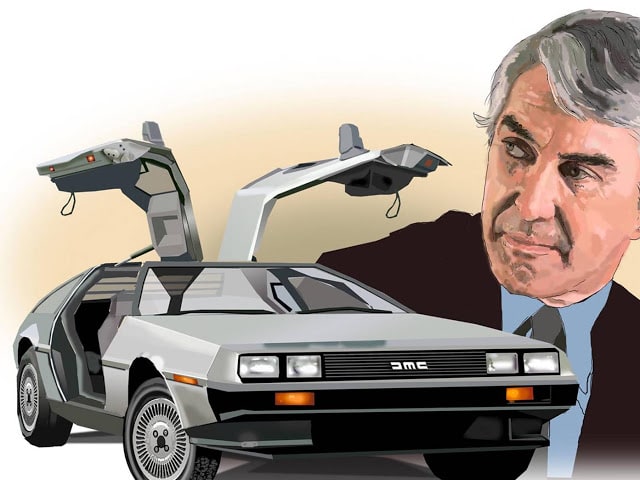 It seems strange that it has taken this long to make a movie about the life of legendary 1980s Detroit auto-entrepreneur John DeLorean.
"It's got cocaine, hot chicks, sports cars, bombed-out buildings, Margaret Thatcher, Ronald Reagan, FBI agents and hard-core drug dealers," muses DeLorean's only son, Zachary, who appears in the new film, "Framing John DeLorean," which hits theaters Friday. Not to mention the gull-winged sports car that became a cultural icon in three "Back to the Future" movies.
In 1965 at age 40, Chevrolet boss John DeLorean became the youngest division head in General Motors history. He was an automotive engineer who created cars like the Pontiac GTO, but DeLorean had the looks, wardrobe, and lifestyle of a movie star.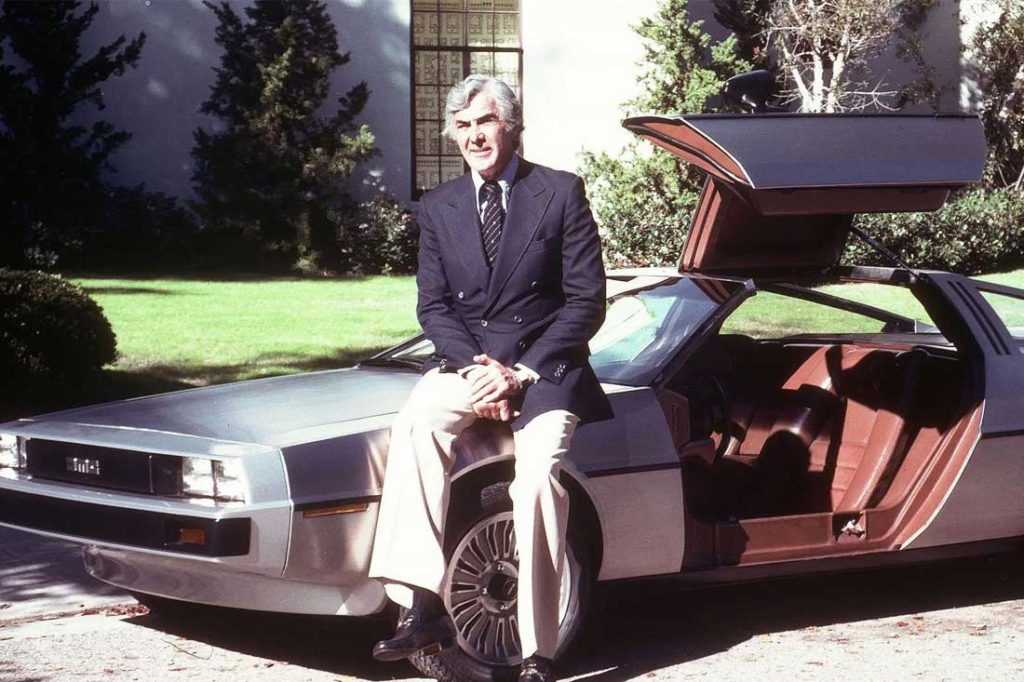 One month before their wedding, the Detroit native left his six-figure job as General Motors vice president to work for a year in the nonpaying role as head of the National Alliance of Businessmen. DeLorean reentered the automotive business five years later with his DeLorean Motor Company, an Ireland-based brand with investors like Johnny Carson and Sammy Davis, Jr. DeLorean began producing the futuristic DMC-12, a $25,000 sports car, in 1981.
In order to save his collapsing empire, DeLorean turned to sell drugs, and in October 1982 was arrested and charged with conspiracy to obtain and distribute $24 million worth of cocaine. FBI cameras caught DeLorean calling the drug "better than gold" when presented with it by law enforcement officers disguised as investors. The DeLorean Motor Company filed for bankruptcy a week later. During that era, DeLorean himself owned a 20-room, $7.2 million Fifth Avenue duplex in Manhattan; a 440-acre, $3.5-million New Jersey estate; and a $4 million California ranch with hot tub accommodations for eight. He also traded real estate and was worth an estimated $28 million.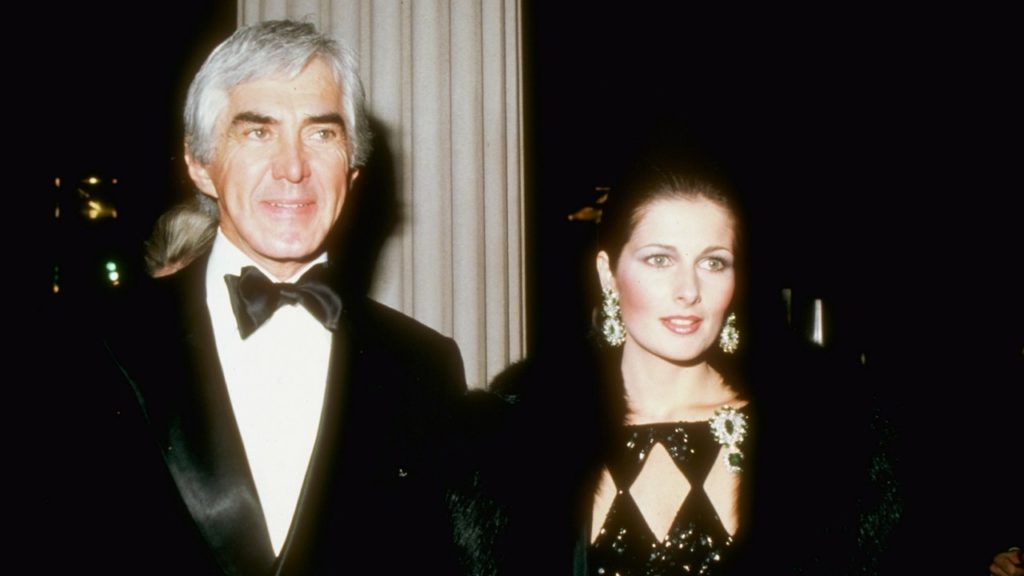 DeLorean was acquitted in August 1984, but ended up back in court the next year for charges relating to his handling of company money. By 1999, the former auto exec was bankrupt and sitting in $85 million debt. He died in 2005 from complications of a stroke.

Joshua Cooper was born and raised in Tallahassee, Florida. After high school, he moved to Milan to study fashion design.  He travels several times a year back to the states. His favorite movie is The Devil Wears Prada (of course) and his favorite series is Halston (a little more under-the-radar but definitely worth a watch). In his spare time, Joshua loves taking care of his two adorable dogs, Coco and Chanel.