Victoria's Secret – Is It The End of an Era?



W reported that the Victoria's Secret Fashion Show in 2018 show hit a record low in viewership with a 0.9 rating within the target demo of viewers between 18 and 49 years of age,with a total audience of 3.27 million.In 2017, the show had a 1.5 in the demographic and 4.98 million total viewers.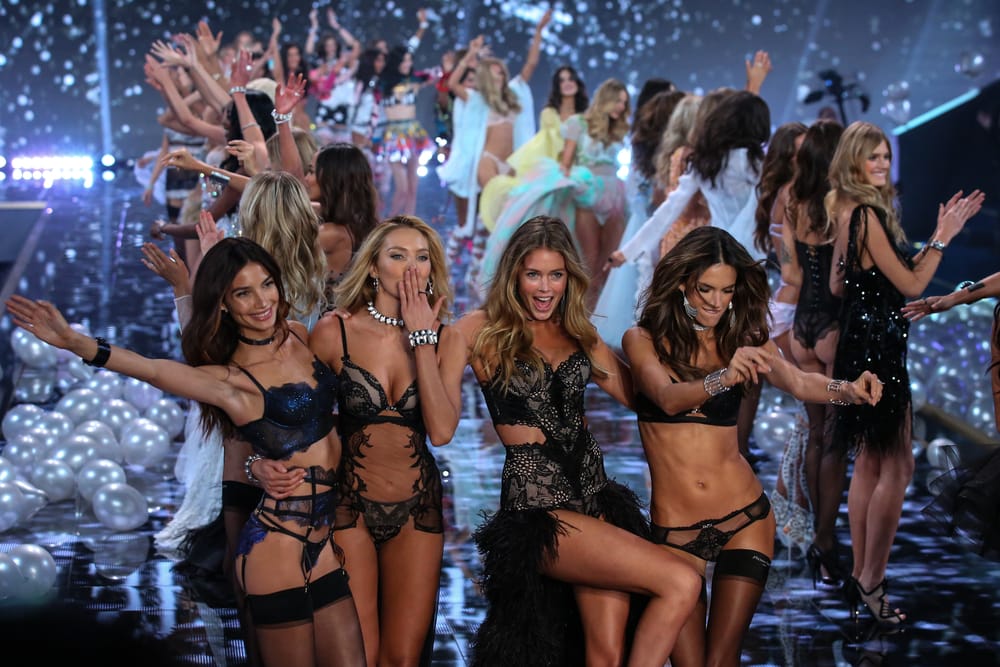 The Wall Street Journal reported a few months ago that the Victoria's Secret Fashion Show wouldn't be televised this year as the brand changed focus and we're looking for alternatives to promote the brand.
Representatives for Victoria's Secret aren't talking but this has been a troubling time for the brand.
Adriana Lima recently announced that she was leaving Victoria's Secret after almost 20 years.